REHABILITATION CENTERS
Olympion rehabilitation Centres provide comprehensive facilities with rehabilitation programs that focus on optimizing patients health, functionality and quality of life. Within supportive and dynamic care environments, the organization's expert rehabilitation teams offer advanced treatment and state-of-the-science technologies, all of which are tailored to each patient's unique needs and goals.
The comprehensive care addresses the medical, physical, emotional and vocational challenges of individuals with brain injury, spinal cord injury, stroke, amputation, neurological disorders, orthopaedic conditions and multiple traumas.
The variety of available preventive packages will add flexibility and strength into you daily life. Improving your body functionality will help you improve the quality of your life.
Find the right Centre and Treatment for you: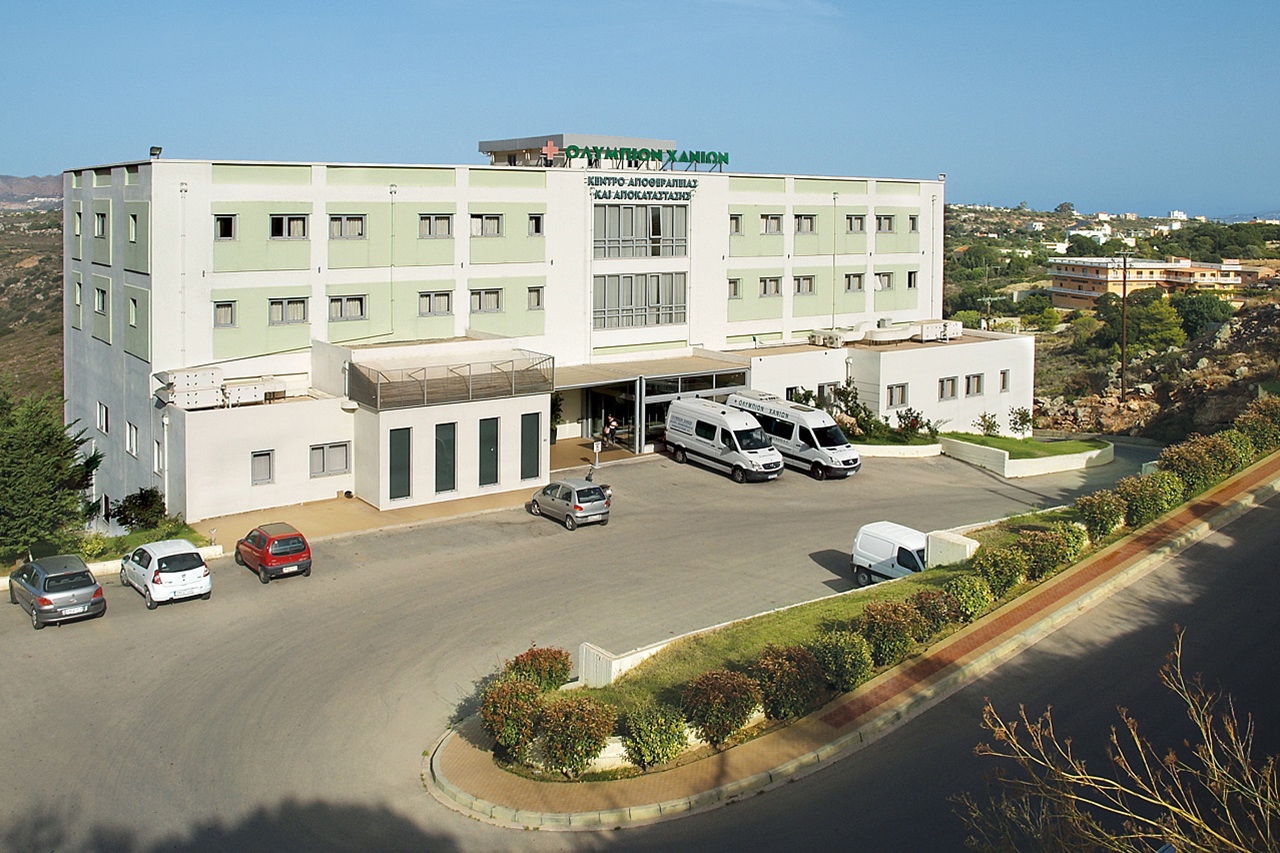 Crete, Chania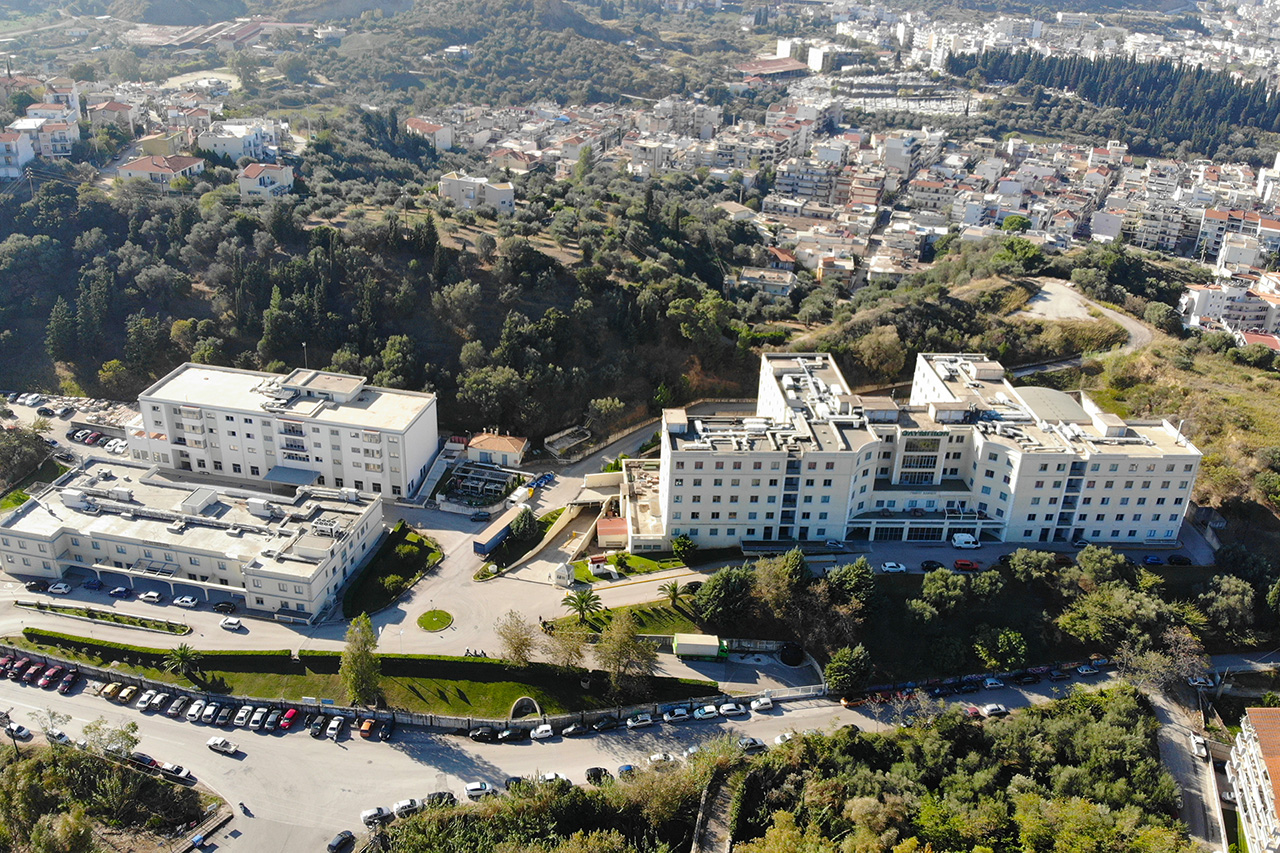 Patras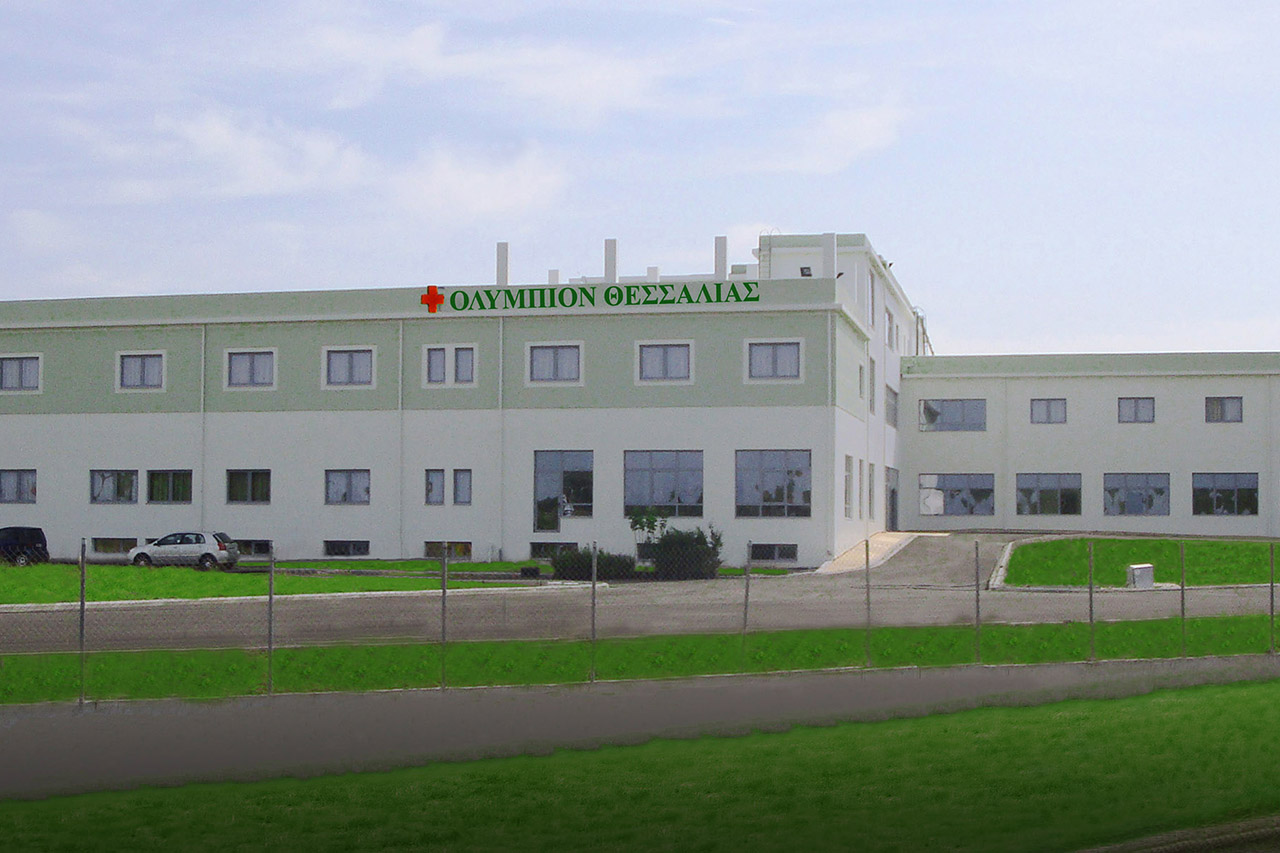 Thessalia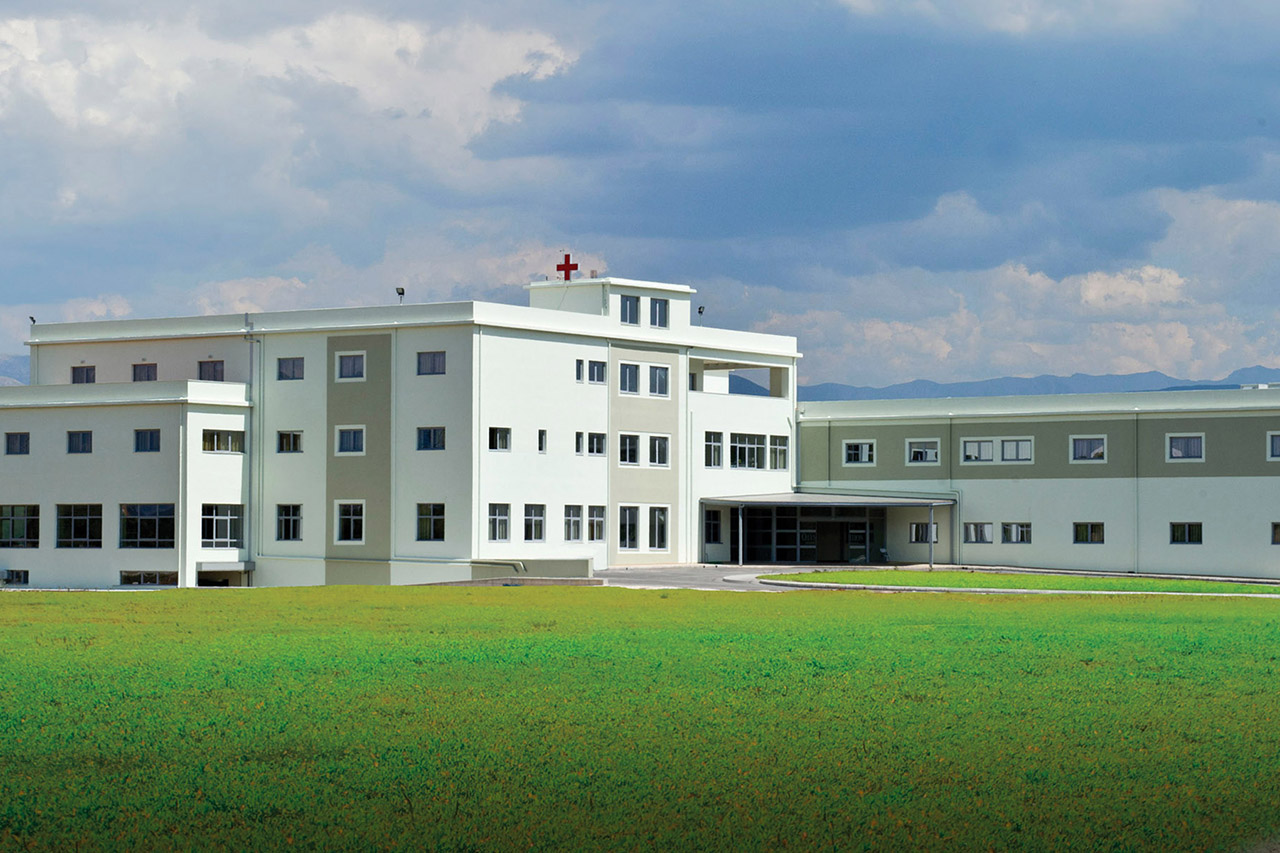 Ioannina