ELDERLY CARE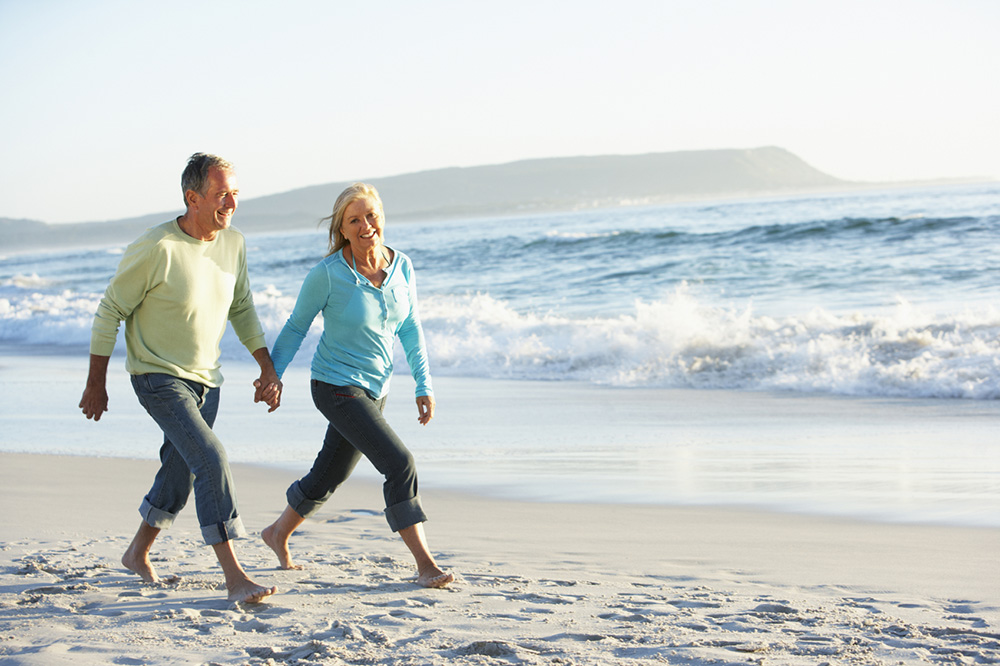 Elderly care facilities with Swiss Care standards
In Greece's beautiful and extraordinary location, which combines the characteristics of Mediterranean living with the mild climate and the cultural heritage, a senior residence is in development to house seniors seeking to spend their silver years in the Mediterranean Region.
Our multi-care-level residences will offer assisted living, providing home character, senior homes with integrated care and intensive care unit, with all needed facilities and high qualified nursery and care staff.
The concept is based on Highest Swiss Standards of Care and Nursing securing the optimal procedures and services offered to the seniors.
Greece as a country where the medicine science was born, with the extraordinary hospitality and the beauty of the region, provides everything in order to be considered as the most secure and safe place to decide to spend the elderly years.
The Swiss quality of care-services, in conjunction with high-end facilities and beauty of the Hellenic country, make Greece as the optimal destination for longevity and vitality for older people.
If you interested, please contact us or sign up for a News Letter.