INTERNATIONAL PATIENT DEPARTMENT
Our International Patient Department was established to serve patients from other countries/regions at the different phases of the medical treatment process including treatments for medical emergencies.
pre-travel supports and communication
on arrival the coordination of medical treatment and administration
inpatient treatment
discharge support and organisation of administrative issues
and post-treatment follow-up
Our Multilingual Team
Our multilingual team consists of highly experienced members that offer their support and are there to answer any questions before and during your visit to Olympion Group facility.
Quality
We strive to provide a high quality of medical and non-medical services through a continuous quality improvement program.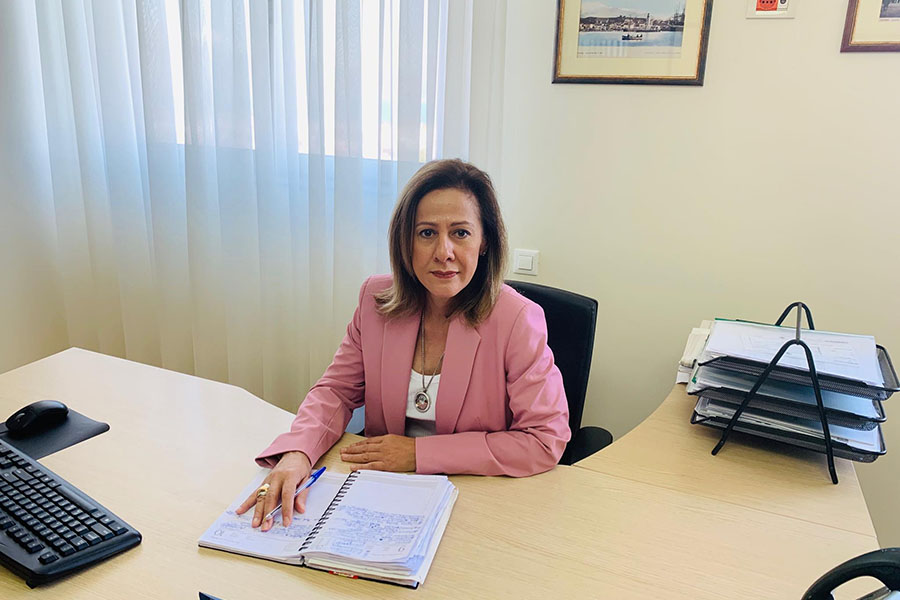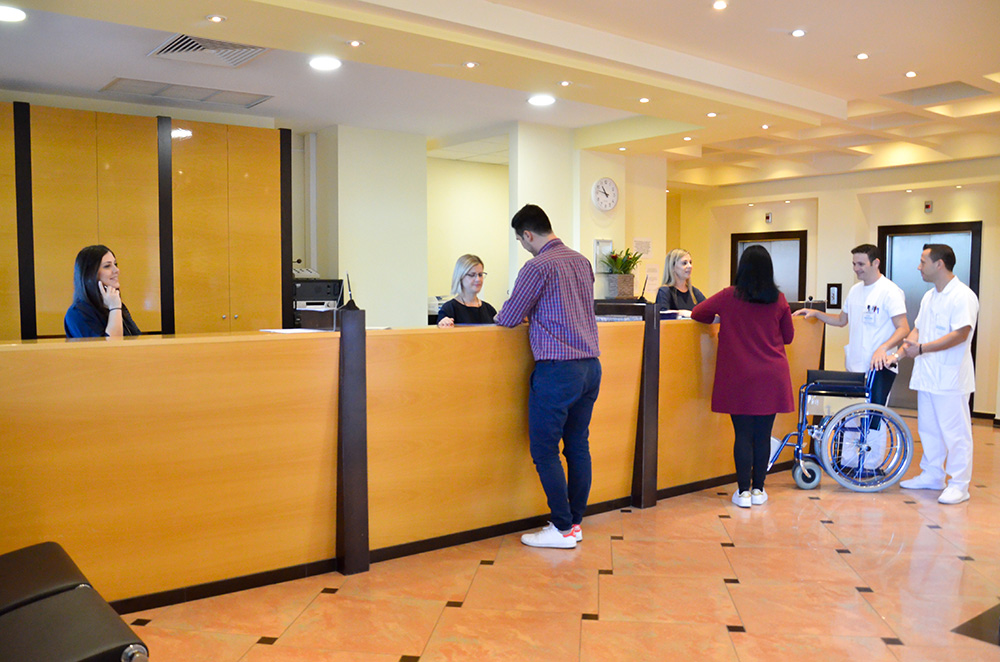 Services
Visiting hours for relatives and family members are: Every day from 10:00am-12:00pm & 18:00pm-21:00pm
Doctors contact hours: 24/7
Cafeteria opening hours: 7:00am till 23:00pm
Room Services
Wi-Fi access
TV
Satellite access
Direct-dial phone
Other services
Other concierge services are available for international patients, in cooperation with contractors. For any queries please contact our International Department colleague.
International Insurances
We have been chosen, as the preferred partner, by an international network of travel insurance and assistance companies. This allows us a fast truck process of payment guarantee and approval of any treatments you may need in case of emergency and that provides the assurance to any traveller to Greece that they will receive the best medical care in any emergency medical situation.
Contact with us
Address: Volou & Meilihou, Kato Syhaina, Patras 26443
E-mail: internationdepartment@olympion-group.com
Phone: +30 2611 100 600


In order to improve our services your feedback is important to us. If you have visited Olympion for medical treatment, please take your time and give us your feedback .