OUR VISION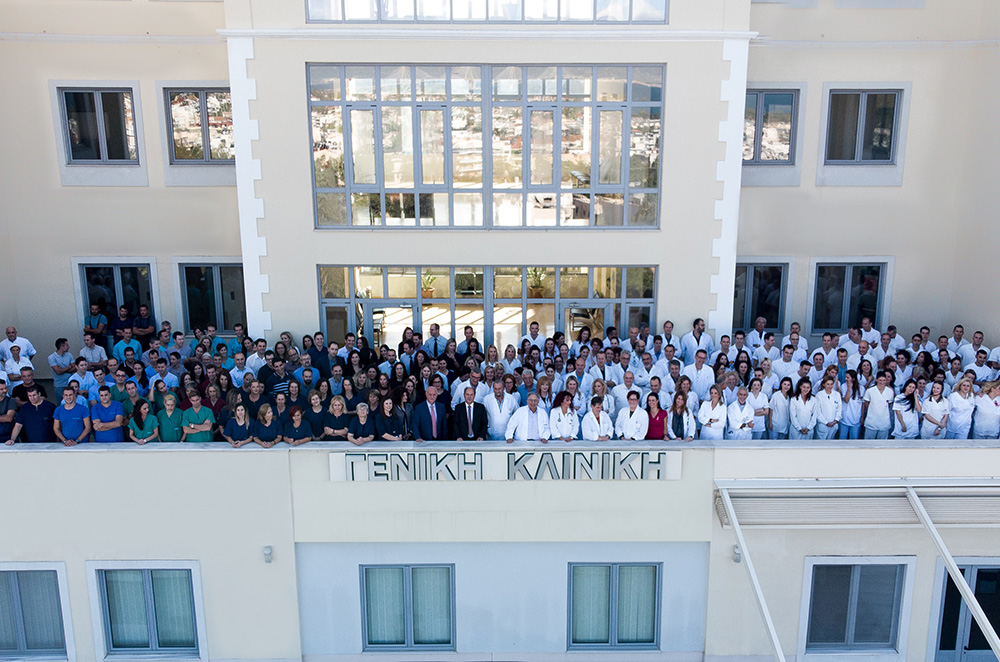 Our primary vision and main priority is the assurance of high quality medical services level, which will be equivalent to the superior services worldwide.
Success is achieved through constant updating of our offered services based both on our substructure and our organization as well.
Distinguished care is given to human behavior approach which plays the decisive factor for treating patients in a safe, clinically effective way and defines Olympion's identity as a premium health contributor.
Our aspiration is the integration of high quality patient's treatment in accordance with the balance between medical science and technological advancements, a fact which makes Olympion Group a venue not only for the region of southwest Greece and the whole land but one of the most sophisticated and efficient in Europe with international recognition.